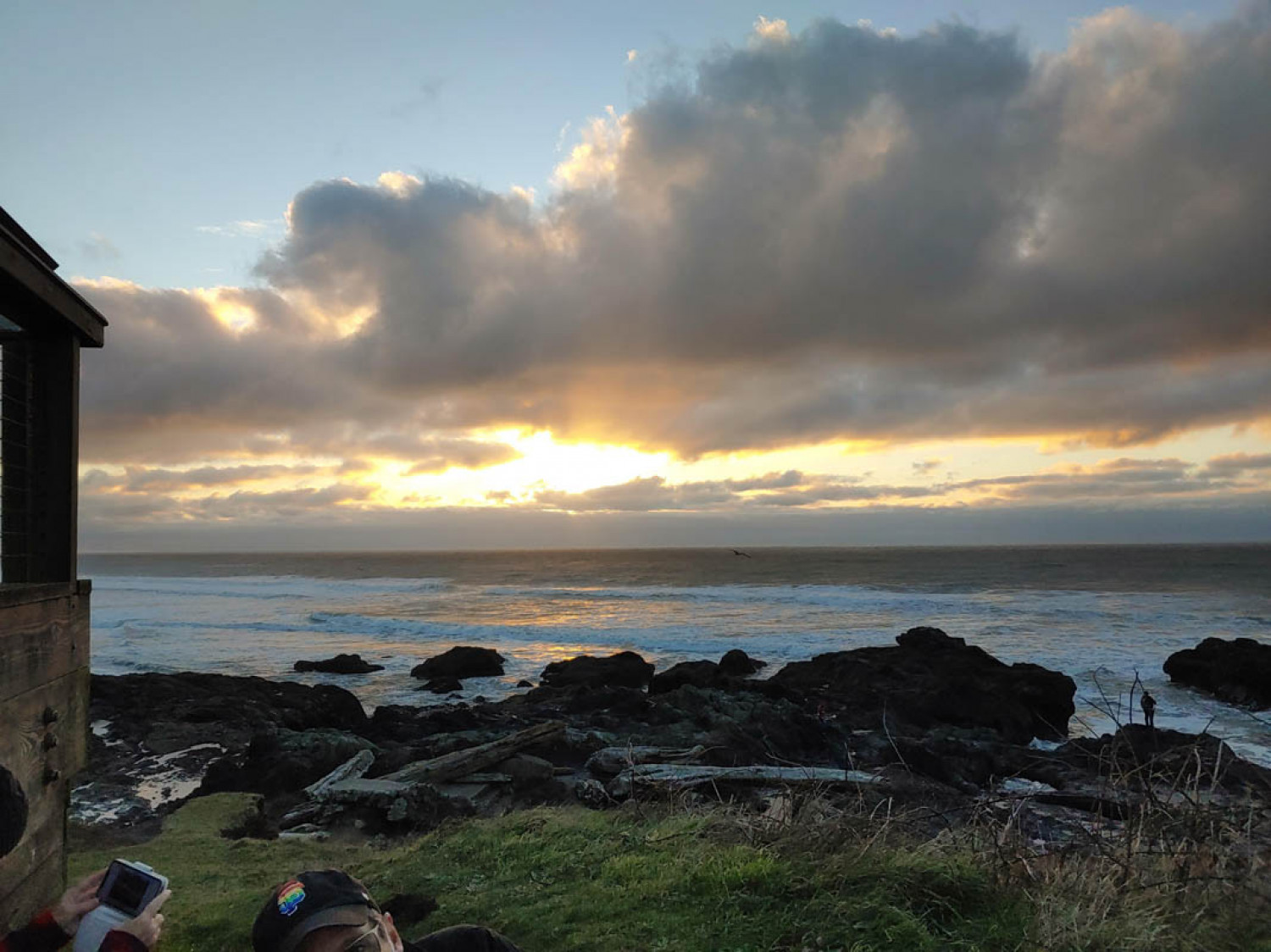 "When our story is heard by gentle heart, a part of us is healed and made whole."
One of the greatest ways we can heal is through sharing our stories of not only our pain, but also our healing journey. This expression of self is hard-coded into our human experience and gives us a sense of connectivity, hope and compassion for others and ourselves. When we learn someone else's story we realize that others are just as challenged as we are, and we gain inspiration to move through our emotional pain to manifest emotional growth.
Through sharing our story we begin to experience ourselves in a new way. We are sharing something so deeply intimate, a personal history we know so well and entrusting this with someone else. This emotional information transforms from being an internal abstract idea into something that is relatable and tangible that we can then use to heal ourselves. We greet a part that was once buried deep, bringing it to the light of day.

Sharing gives our wounded part a voice so all parts of us can move into a space of healing.

This online community of Shared Stories is a place for those seeking a more expanded version of themselves through self-expression. It is a safe place to share messages of hope and healing and to receive inspiration and encouragement so that you may feel a sense of agency and empowerment. It is my intention that by reading someone else's story you will not feel as isolated, different or as wounded.

Maybe the inspiration for your Shared Stories is coming out of what you have learned about yourself through reading Healing Your Lost Inner Child and completing the exercises in the book and Companion Workbook?

Know that you will have greater clarity and feel stronger when someone else is a witness to your story

Your shared story has so much wisdom and will help others more than you will ever know. As you read someone else's story it will help you better understand parts of yourself. This meta experience has the potential to inspire and heal many throughout the world.

Shared Stories is not a forum to receive feedback or a substitute for therapy. This is simply a way for you to put your story out there for yourself and for you to learn what others are working through or how they have healed themselves.

How to Submit your Inner Child Story:

By submitting a Shared Story you agree to the following boundaries: Be Kind Agreements:

Be courteous and kind
Respect another person's journey and privacy
No self-promotion or spam
No hate speech, bullying or inappropriate content
Keep to the spirit and intention of Shared Stories
You are welcome to submit your stories of original content anonymously, or by using your first name and first initial of your last name. The email that you use to send in your story will not be linked with your story. Each story will be curated including editing for spelling/grammar for inclusion and may be edited for size and format. Please be kind and refrain from specifically naming people or situations that may identify others in your life who may not want their story shared. Any statements that are deemed hate speech, derogatory, inappropriate or inflammatory will not be allowed and the submission will not be posted to the site. Inclusion or exclusion of submitted stories is completely at the moderator's discretion.
Reading another person's journey may create what I call ripple-effects of emotion within you which is completely natural. You can express your ripple-effect in the comment section following each story. Express yourself, but please refrain from giving advice or making a judgment about that person directly. An example of a positive affirming ripple-effect sharing is;
"after reading this story I felt a sadness for my inner child because this story reminded me of my emotionally unavailable parents as well..."
Know that by submitting your story you are owning your truth and helping yourself heal part of your core wounding so you can move forward and create an authentic life. By sharing your insights you are helping someone else see how strong their inner child was and is in the face of chaos or dysfunction and that they are not alone.
Become a conscious creator in your life, You are stronger than you think you are
Once a month I will randomly choose a reader's Shared Story submission to give feedback in my Practical Wisdom column. I will give my perspective and insights regarding their journey and some recommendations as to what they could work on next to expand their healing experience. If your story is chosen to be in the Practical Wisdom column I will contact you and see if you are open to my perspective and if it is ok to share this online with other readers.
By submitting your story you hold harmless The Art of Practical Wisdom, it's website host and moderators. You agree to the "Be Kind Agreements." By submitting your story you agree that The Art of Practical Wisdom, LLC can use all or parts of your submission for promotion and future projects and may contact you via email regarding upcoming book releases, promotions and events. Your email will not be sold.