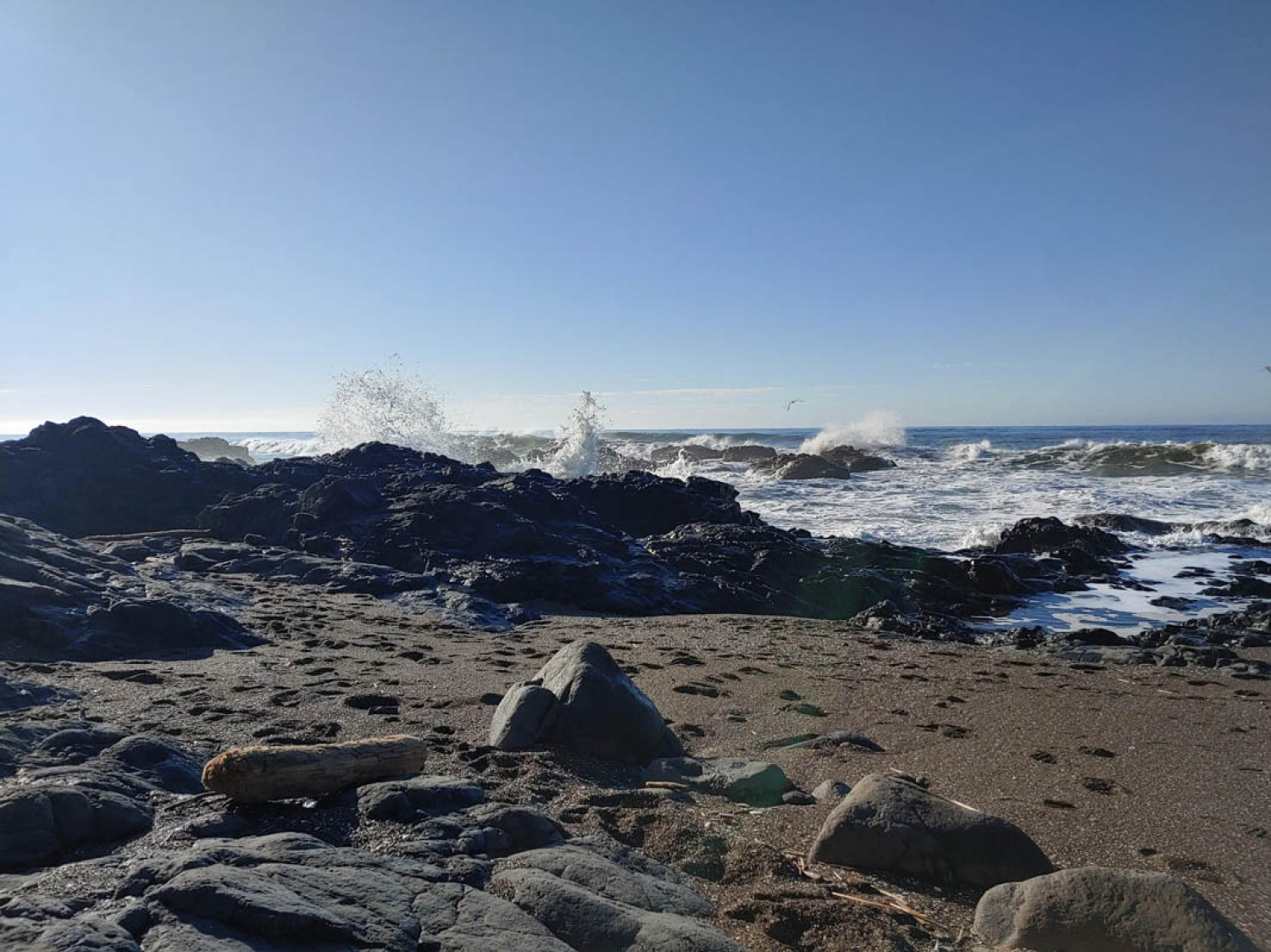 Healing Your Lost Inner Child
Companion Workbook
Healing Your Lost Inner Child Workbook
As you discovered through reading Healing Your Lost Inner Child, until we do our work to examine, understand and heal our wounded inner child, this part will continue to show up in our lives. In Healing Your Lost Inner Child Companion Workbook, Psychotherapist and author Robert Jackman builds on the extensive material in the book with expanded exercises to help you better understand your inner child, yourself and your wisdom so that you feel authentic and complete.

This workbook features additional stories, examples and new concepts. You can read the Companion Workbook independently, but you will receive a deeper level of healing if you complete the exercises in the workbook as you read the book.

Part One includes all the exercises from the book. You may find that by doing the exercises a second time your inner child will reveal even more wisdom to you.

Part Two contains all new material and expands on the HEAL process, helping you develop a deeper understanding of your relationships, codependency patterns and triggers and create a self-nurturing plan.

You are giving yourself a great gift of healing and wholeness.

· Understand how, when and why your inner child shows up to protect you.

· Develop healthy boundary skills and learn more functional tools.

· Heal your negative self-talk and storytelling.

· Explore what you are avoiding or ignoring in your relationships.

· Discern the healthy and the toxic shame you carry.

· Understand your circles of connection, and how to speak your truth.

· Rejoin your authentic self and feel emotionally free and whole again.